Welcome to Cut The Cake Kitchen........
Hello cake connoisseurs and willing quality controllers. I'm Emma of Cut The Cake Kitchen.
I like to make cakes personal to you and pride myself on working closely with you to achieve that showstopping centre piece.
Award winning and trained in the art of cake decorating, I use delicious cake recipes and the best ingredients that have been tried and tested over the years.
Use my contact page to ask me any questions about wedding cakes or that special celebration cake.
Whilst cake decorating and baking comes with many fine skills, I like to specialise in cake painting and find this is a perfect balance of personalisation and cake design.
All of my paints and colours are fully edible and brushed directly onto fondant.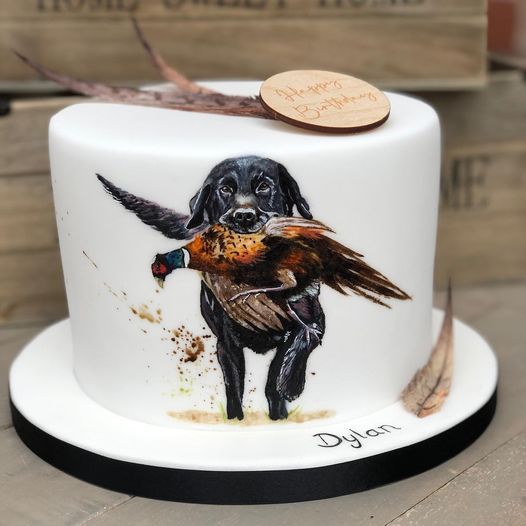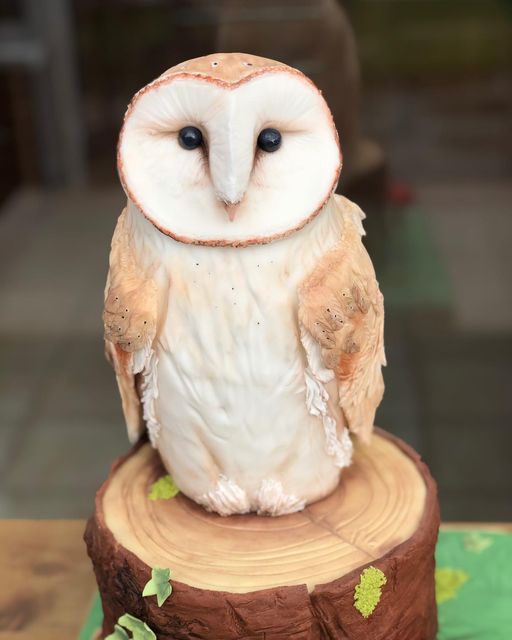 I'm lucky enough to love what I do.
From luxury wedding cakes to something more unusual.
Please don't be shy in asking for that little bit something extra.
I'll look forward to hearing from you.
Emma