FAQ's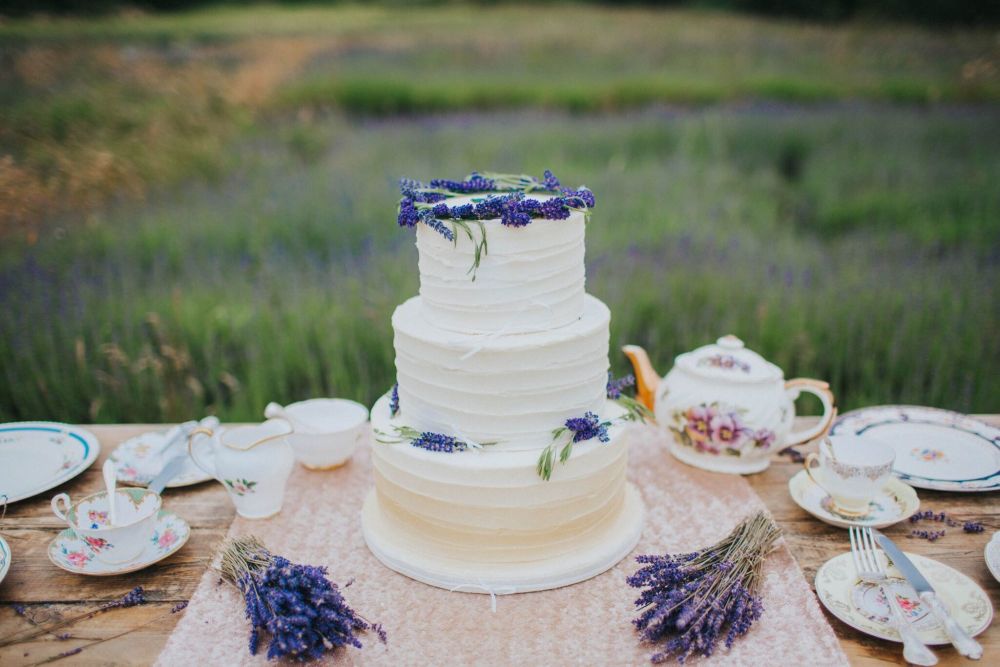 How Do I Order?
If you would like to order a cake please get in touch via the contact page. We'll need to check our availabilty.
Dont forget to tell us:
The date of your celebration?
How many portions your require?
what style of cake you would like?
What are Your Prices?
All cakes are prices individually, please get in touch for a no obligation quote.
I dont know what design I would like, can you help me?
Yes, no problem. Unfortunately I can't copy other peoples cakes but I can design your cake for you.
Can we book a Cosultation for our Wedding Cake?
We usually offer these free of charge. You can choose from the cake menu three flavours that you would like to try.
They may only be held at certain times of the year as our summer months our filled with creating your spectacular centre pieces.
Get in touch to check when they are available.
Do I need to pay a deposit?
All orders are subject to a non-refundable booking fee, Celebration cakes are £10, wedding cakes are £50, payable when order is placed. Your cake payment is then due 2 weeks before the collection/delivery date. If the balance is not paid we will not proceed with / complete the order.
What if I need to cancel?
If you have to cancel your order for any reason, you will lose your booking fee.
In addition if a wedding cake is cancelled within 4 weeks of the date, the full outstanding balance will be payable.
In the unlikely event that we need to cancel your order any monies paid will be refunded.
Can you deliver?
Sometimes delivery may be possible. Please ask for details of delivery charges and availability.
We can not be held responsible for the completed cake once it has been collected or delivered to your venue.
If you are collecting your cake please allow adequate space in the car preferable in the boot as a flat space is best.
Do you make "free from" cakes?
Unfortunately not. Whilst we make amazingly great tasting cakes we are not in a position at this time to offer egg free, dairy free or gluten free cake options.
Apologies for that.
All cakes may contain nuts or trace of nuts. This means they are not suitable for people with nut allergies
Allergen Information will be provided when you cake is collected/delivered.
Is the cake topper edible?
Whilst all sugar flowers and figures are hand made with sugar they do contain wires and supports. As such, they are not edible.
Does my cake need to be stored in the fridge?
If your cake has a buttercream covering then YES.
If your cake is covered with fondant icing then NO, just keep it in a cool dry place in the box provided.
Once you have cut your amazing cake then please put any left overs into the fridge.
Your cakes should be consumed within three days of collection/delivery.
STILL HAVE A QUESTION? ZAP US A MESSAGE HERE.